New builds
Create homes from scratch with our New Builds team.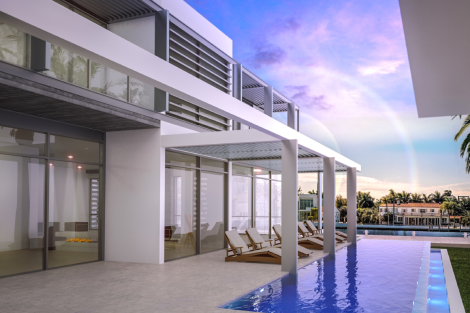 What to expect
Whether you're a seasoned developer or a first-timer, our New Builds team are here to help you build a happy home. We're pioneers in wellness-focused design, and use both the latest technology and the best in-house experts to dream up new spaces. But this isn't about us, it's about you! That's why our flexible packages allow you to choose how much or little support you need from us. We offer everything from architectural design and planning to finance and building regulations - providing you with all the services you'll need, from start to finish, for your new build journey.
Our process...
Step.1
Pre-app
A pre-planning application allows us to explore the feasibility of your project and can also be done prior to any site purchases.
Step.2
Full planning
We'll work closely with you to prepare the architectural drawings needed for planning, and manage your application.
Step.3
3D visuals
Our interactive 3D models will show you the full potential of your site, bringing our drawings and your ideas to life.
Step.4
Technical design
These highly-detailed drawings leave nothing to chance when it comes to construction detail and meeting UK building regulations.
Step.5
Connect
We'll introduce you to vetted contractors in your area, guiding you through quote assessment so you get a water-tight agreement.
Step.6
Onsite support
When it comes to your build, our experts will always be on hand to ensure construction runs smoothly throughout.
You choose how much support you require
At each stage of your process you can customise how much support you receive; either opting for just the essentials or having our team go into greater detail for you. Before starting your project, consider which of these packages might suit you best...
The essential package
Hand-holding isn't for everyone and if you're a seasoned developer with plenty of industry contacts, you might only need our essential services. No problem! Simply tell us which areas you want us to focus on and we'll get to work, providing you with a cost-effective solution to getting your project off the ground with just the bits you need.
The detailed package
If this is your first-time self-building, it's nice to have an expert by your side who can guide you through the process. We'll provide a little extra love and care to ensure you have everything you need to bring your project to life. This is also a good route for developers seeking a creative designer to turn a plot of land into something special.
The UDEX difference…
At UDEX, we do things a little differently. By signing up to our services, you'll have access to our unique online dashboard. Here you'll be able to manage your project remotely, from anywhere in the world, on any device. Sending drawing feedback, reviewing documents, and even popping over your favourite Pinterest board can be done in just a few clicks. Your dedicated team will always be on hand to provide guidance and will include experts in everything from architecture to finance.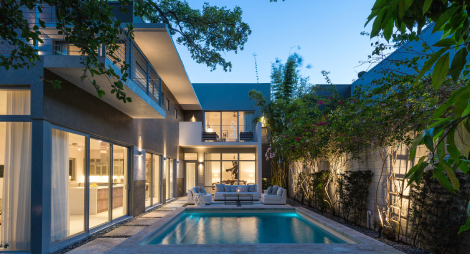 Budget & finance
We have our own dedicated finance team of mortgage brokers. Our finance service is able to source the best lenders and rates for your project, working with your designers to ensure you get the right amount of funding at the right time.
Happy homes
In 2020, we launched the 'Science of a Happy Home' research project, exploring the qualities that affect our well-being at home. We use these findings, along with our on-going research, to guide the design of our projects.
Laser scanning
We consider ourselves to be pioneers of technology in the industry. Even our surveyors are modernising, as they're able to use laser scanners to measure up property and plots of land with rapid speed and unbeatable accuracy.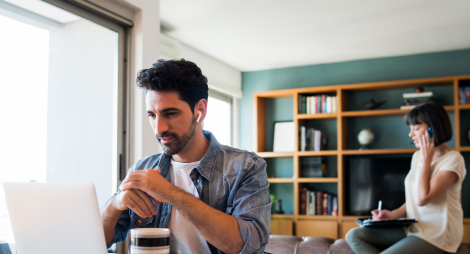 Meet Mark, Head of New Builds…
"As Head of our New Builds team, it should come as no surprise that I'm passionate about the work we do at UDEX. My team and I have had the privilege of working on some seriously impressive projects, and we can't wait to see what bold idea comes through the door next. If you have any questions about our service or you just fancy a chat, make sure you take advantage of our free consultation calls."