Architectural design & planning
We cover everything from surveys, design, to securing that all-important planning approval.
What to expect
Only at UDEX can you enjoy the most comprehensive architectural service in the UK. From the start, our goal has been to bring together the best industry experts with innovative tech solutions, giving you everything you need to transform your home. So from measuring up, designing your dream space, to securing that all-important planning approval, our team are always on hand via your Dashboard to provide flawless expertise. And thanks to our unique system, getting started is as simple as clicking here for a quote.
Our approach has helped thousands of homeowners nationwide get ready for Technical Design & Construction...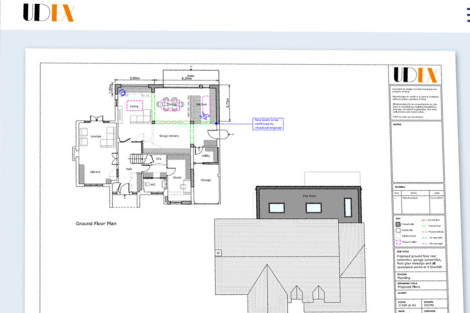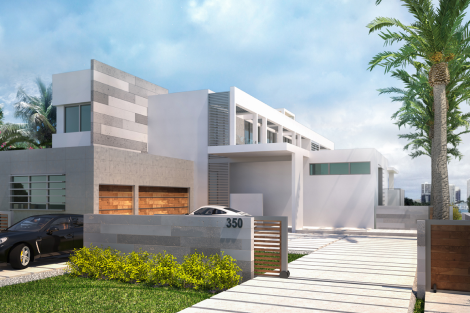 Introducing... New builds
Whether you're a seasoned developer or a first-timer, our New Builds team are here to help you build a happy home. We're pioneers in wellness-focused design, and use both the latest technology and the best in-house experts to dream up new spaces. But this isn't about us, it's about you! That's why our flexible packages allow you to choose how much or little support you need from us. We offer everything from architectural design and planning to finance and building regulations - providing you with all the services you'll need, from start to finish, for your new build journey.
Explore our other services
Technical design & construction
We'll provide the technical drawings you'll need to ensure a quality build, as well as introduce you to the very best tradespeople in your area..